Sweet 16 is here! Recap of the tournament to this point
Last week the NCAA tournament began with SIX of our officially licensed schools participating-NDSU, Oregon, Iowa, Iowa State, Utah State and Auburn.
During the first round NDSU fell to a dominant Duke team, Iowa State was upset by Ohio State and Utah State lost to Washington.
Iowa Hawkeyes advanced to the second round by beating Cincinnati but they were knocked out of the tournament by second seed Tennessee.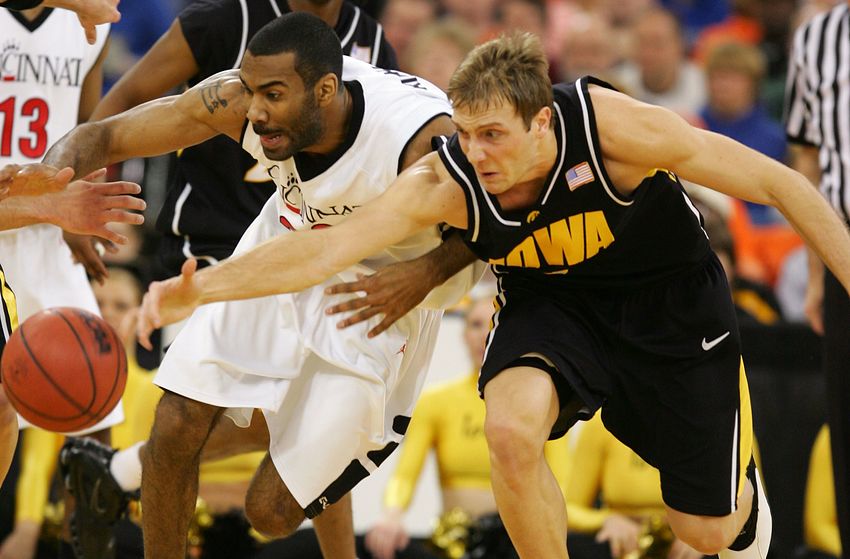 Still in the tournament, Oregon upset fifth seed Wisconsin and went on to play a surprising UC Irvine team in the second round. Oregon beat UC Irvine and made it to the third round to face Virginia, the  #1 seed in the South Division, on Thursday.
In the Midwest Division, Auburn survived a scrappy New Mexico State team to move on to the second round and face Kansas. Auburn played a 51-25 first half against Kansas and withstood a second half run from Kansas to move on to the third round.  Friday, in the third round, Auburn will face #1 seed North Carolina.
For updates on the tournament, check our Facebook page or the news blog in our site!
Today We are featuring the
Oregon Ducks merchandise
.  
Browse Fan Frenzy store
to find products for YOUR favorite team!
---